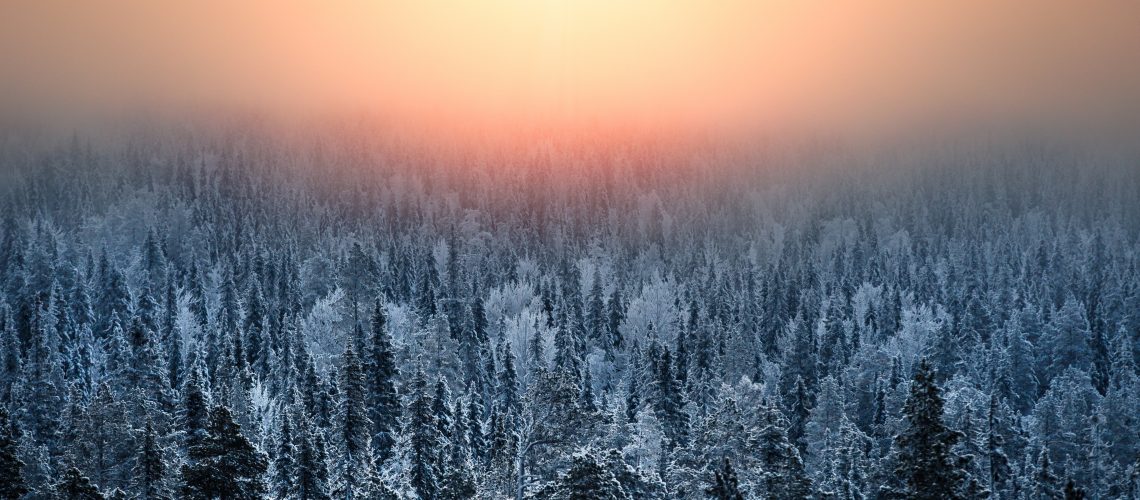 Lapland Finland
Lapland travel guide and tips since 2010.
This site is made for everyone who is planning a holiday to Lapland, Finland.
Our aim is to give you valuable information about hotels, resorts and everything else related to Lapland and the success of your holiday in Lapland. First of all you should learn where is Lapland exactly.
This website gives you valuable information about Lapland Finland. Hopefully you can find the spirit of Lapland in this website. Note that this website is still under construction. We will update the content and the layout step by step. So please, come back later to see if there's some new content published.
You can give us feedback about the site or ask question or just say hello via our contact page. If you liked our site, please let us know. Enjoy your stay!
---
There is something magical in Lapland. Once you have visited it for the first time, you feel like you must get back soon. Northern Lights, Midnight Sun, Santa Claus and the amazing nature of Lapland are the main reasons for that. To be honest — Lapland Finland is truly a magical place.
Popular articles
Find out what makes Lapland so special.
Lapland travel guide and tips
In addition to being a travel guide, we aim to give you valuable tips for your visit to Lapland, Finland. The articles will cover various topics related to Lapland. We will add more guides and tips in the future, so you should visit us every now and then.
Lapland Holidays Travel Guide is the best guide for your holidays in Lapland. Read for example about amazing resorts, accommodation possibilities and the unique nature of Lapland. Travel Guide for Holidays in Lapland.
If you want to contribute or have something on your mind about this website, please contact us via our contact form.