Lapland Holidays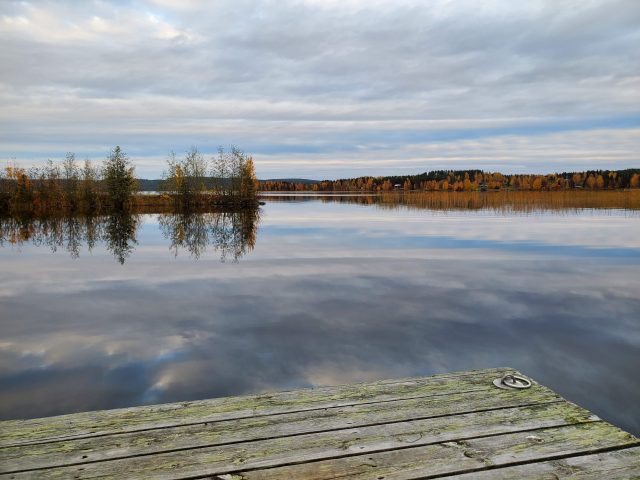 Lapland holidays are highly rated holidays. Lapland has become the favourite holiday destinations for many. There are many reasons for this but the nature of Lapland is surely one of the biggest.
There are numerous of interesting travel and holiday resorts in Lapland. All of them have a broad selection of quality hotels, log cabins, luxury villas, restaurants, skiing tracks and slopes. And these are just a few examples of the diverse options to spend your holiday in Lapland Finland.
You won't get bored in Lapland, that's for sure. Year 2023 brings some new interesting things to do in Lapland.
What makes Lapland so special?
The special thing about Lapland is that at the same holiday you can enjoy the both sides, the peaceful and the active. Surely you know that the nature of Lapland is something you can't experience anywhere else.
The amazingly beautiful wilderness and the natures own phenomenon like northern lights and midnight sun are something you can experience only in your holiday in Lapland.
Whether you are looking for a quiet holiday or days packed with action, you'll find Lapland Holidays has both and everything between! If you are planning a holiday to Lapland, you should first find out where Lapland is exactly!
Holidays to Lapland 2023
Is 2023 the year when you finally make the right decision to spend your holidays in Lapland? Well it should be. Resorts are investing in new services in year 2023 like never before and there will be more and more ways to spend your holiday.
For example in Saariselka there are new glass igloos where you can sleep and experience the beautiful northern lights and the thousands of stars in the sky.
Additionally resorts like Levi and Yllas are building new hotels to fulfill the dreams of all time growing amount of tourists. Not to mention all the other resorts and their new attractions. These are just a few examples of what Lapland will offer to you on your holiday in year 2019!
Activities in Lapland
Talking about the activities, what would you like about husky safari, snowmobile safari, reindeer sledging or having a drink from an ice glass in Ice Bar? Of course more traditional activities like skiing, downhill skiing and snowboarding are also available in every resort of Lapland.
In the summer activities including trekking, hiking, canoeing, rock climbing etc. will surely keep you active on your holiday. Well again, these are just a few examples of diverse selection of activities in Lapland.
Stunning landscape of fells, forests and tundras, the Lapland is one of the planet's best places to enjoy the great outdoors. Although it's most famous for winter activities, there's plenty to do in the warmer months, too.

— Madhu Puri, New York Times
Lapland in Finland is one of the most beautiful holiday destinations in the world. Whether you're in need of an active adventure holiday or just want to relax and enjoy the peaceful nature, both and a lot more is possible on your holidays in Lapland. There are no limits!
Recommended For You