Hotels in Lapland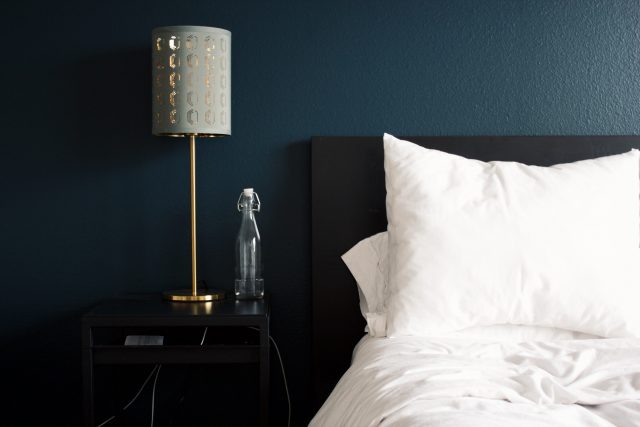 Holiday resorts in Lapland have numerous excellent hotels and spa hotels which both offer a high quality accommodation so you can have a full relaxation on your holiday. There are tens of hotels in Lapland and thousands of high quality hotel rooms.
All of the hotels in Lapland offer excellent accommodation and allow you to focus on your well deserved holiday. At the nights you could enjoy a few drinks in the hotel's restaurant and maybe even learn some traditional Finnish dances. Not a bad idea, eh?
How to find the best hotel in Lapland?
Most of the hotels offer different kind of packages for honeymooners, singles, and seniors and of course families with children. Wedding in Lapland is a very popular way to get married nowadays and there are some great packages available at many of the hotels.
Note that on the resort pages you can see hotels listed in that given resort. You should also keep in mind that there are new hotels build all the time all over Lapland. To keep track on these new hotels and their opening dates you should check the official sites of the resorts. Website addresses for the resorts are also listed at the bottom of each resort page.
Where is the ice hotel?
The original Ice Hotel may be at Sweden, the neighbor country of Finland. In every case Finnish Lapland has its own Ice Hotel and a whole ice and snow village between two well-known ski resorts Yllas and Levi. The massive complex made of ice is called Snow Village which is located in a small village called Lainio. By the way, do you already know where is Lapland?
Snow Hotel has a hotel with over 20 rooms and ice suites. In addition there is sauna, a large fireplace room and restaurant. Having a hot (or even cold if you dare) drink at Snow Village's great Ice Bar is an experience you really want to tell to your friends many times afterwards. Snow Village is surrounded by amazing ice and snow sculptures.
Snow Village in Lainio was introduced in year 2000. It takes hundreds truck loads of snow to build it every year. Total area of the Snow Village is about 7500 squaremeters. Lainio Snow Village is located about 150 km north from Rovaniemi and the Arctic Circle. The village can be easily reached from Kittila airport which is only a short drive away.
Snowcastle in Kemi
Don't forget that there is also a real castle made of snow and ice, called SnowCastle. The castle is located at the city of Kemi near the Gulf of Bothnia. The first SnowCastle was built in year 1996. SnowCastle has a SnowHotel with 20 rooms including a honeymoon suite. There is also a SnowChapel and a SnowRestaurant in the SnowCastle in Kemi.
Recommended For You