Lapland Weddings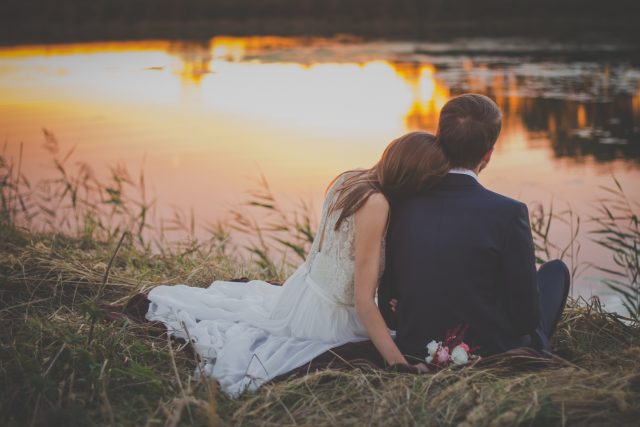 What would be your destination of dreams to have your perfect wedding? It is ok if you don't know the answer yet. We can tell you that the answer is to have your wedding in Lapland.
Imagine having your weddings in Lapland – in peaceful and extremely beautiful natural surroundings. I guess it's entitled to say that Lapland makes it possible to have a genuine Snow White Wedding!
Destination wedding means that you go somewhere else to have your wedding ceremonies. Where would you go? What would be your dream wedding destination? Don't you think that Las Vegas is a bit boring?
Lapland could be the right place for your destination wedding. Come to Lapland with your guests or just together with your partner. Wedding in Lapland would be an unforgettable memory, not just for the couple but for all the guests too.
VENUES FOR WEDDINGS IN LAPLAND
Places where you can have your wedding in Lapland include Arctic Circle in Rovaniemi, Snow Castle in Kemi, Levi, Lainio Snow Village in Kittila and Igloo Village Kakslauttanen. Venues to have the unforgettable wedding ceremony include some really special venues like Ice Chapel and Igloo. So, before planning you dream wedding in Lapland, find out where Lapland is actually.
One of the possibilities is to have the ceremony outside, perhaps under the Northern Lights. The season for Lapland Weddings starts from November and ends on April. That doesn't mean you couldn't have your wedding in summer, when the surroundings are a bit different but still absolutely beautiful.
Having your wedding in Lapland could be the perfect start for spending your honeymoon as well in Lapland. We recommend you to visit Wedding Channel for some great information on wedding planning, wedding dresses and wedding gifts and so on. It is not related to Lapland but it most certainly is related to wedding.
Recommended For You