Cheap Holidays To Lapland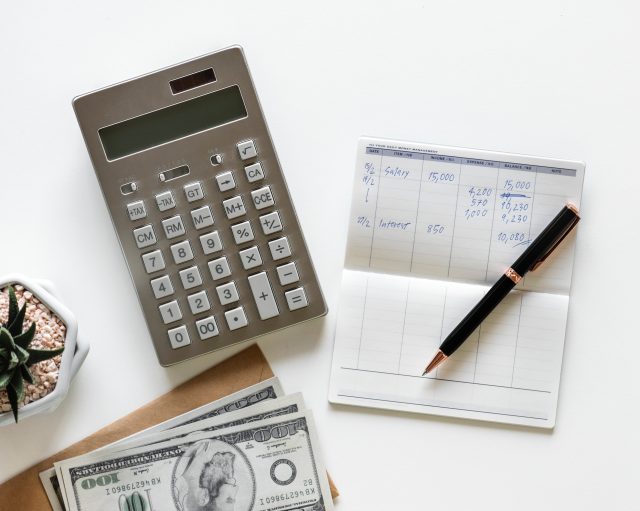 There is always a possibility to have an enjoyable cheap holiday in Lapland.
Nowadays there are great cheap options to come and enjoy a holiday in Lapland without losing all your money.
Contact your local travel company and spend your cheap holiday in one of the most beautiful holiday destinations in the world. So get away from the traffic jams and spend your holiday in Lapland where winter wonderland is not a term it is a way of life.
Recommended For You
Kuusamo Ruka

Ruka is situated in the municipality of Kuusamo. Ruka is one of the main tourist attractions in Finland. Kuusamo is not actually situated in Lapland but is considered to be natural part of Lapland.

Olos

Olos is situated in western Lapland. The atmosphere in Olos offers the visitor a great chance to fully relax on holiday.

Is the North Pole in Lapland?

For many it is not obvious where the real Lapland actually is. Some might even wonder whether the North Pole is in Lapland. Find out now if this really is true.