Flights to Lapland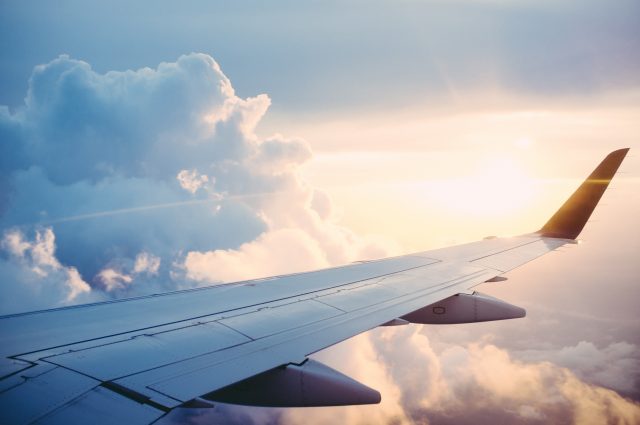 It's easy to travel to Finland and Lapland. There are several airports and many flights. Especially in Christmas time the flight selection is very good.
If there are no direct flights to Lapland to suite your needs, you can always fly to Helsinki airport and easily change the plane there. There are daily flights from Helsinki airport to Rovaniemi airport.
DOMESTIC FLIGHTS
Helsinki — Rovaniemi 1h 20min
Helsinki — Ivalo 1h 40min
Helsinki — Kittila 1h 30min
Helsinki — Enontekio 2h 20min
Helsinki — Kuusamo 1h 20min
AIRPORTS IN LAPLAND
Rovaniemi airport is the gateway to Lapland (Where is Lapland?). Its located eight kilometers north from the city center, and is the largest airport in Lapland, Finland. To get from the flight to the Rovaniemi center you have to take a bus or a taxi. From the Rovaniemi airport it easy to get to any of the holiday resorts in Lapland. There are good options to get to your destination.
There are also smaller airports at Kittila (near Levi), Kemi, Ivalo, Enontekio and Kuusamo, which actually is not in Lapland but close enough. These airports offer you a good choice of flights especially in holiday seasons.
Lapland can be reached easily by airplane from Helsinki in about one hour. During the high season there are over 20 daily flights to Lapland.
Recommended For You