Christmas in Lapland 2023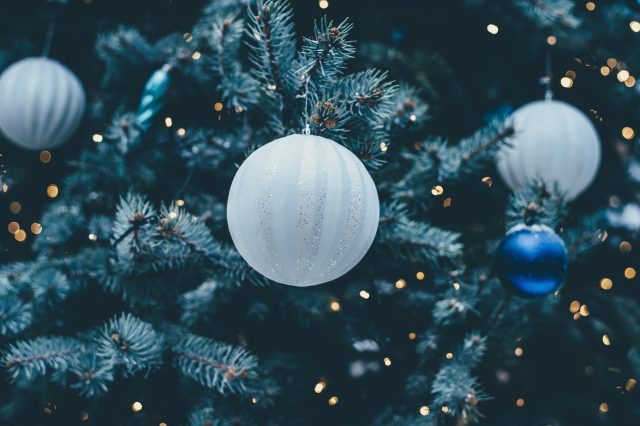 How about Christmas in Lapland, 2023? Lapland is naturally the best place to spend your Christmas.
Surely you must already be aware that Santa Claus, also known as Father Christmas, is originally from Korvatunturi, Finland. Korvatunturi is 483 meter high fell and it's situated in Eastern Lapland. So do you believe in Santa Claus now?
It's not all about Santa though, Lapland Finland Christmas Holiday offers you and your family so much more! Read on and find out why you should book your tickets as soon as possible!
Visit Santa in Lapland
Seeing the real Santa is possible only in Lapland. If you want to visit the real Santa Claus and his reindeers, you must visit the Santa Claus Village at Rovaniemi. It's only 2km from the international airport of Rovaniemi and only 8 km from the city centre of Rovaniemi. Santa Claus Village is situated right on the Arctic Circle.
In Christmas time Lapland can be very cold place, so please make sure that you know where Lapland is located. Christmas in Lapland Finland allows you to spend the holiday in real Christmas atmosphere with snow and peace.
In Christmas time there are many flights to Lapland. Christmas is also by far the busiest holiday season in Lapland.
Can you imagine a better place to spend your Christmas holiday in 2023 than Lapland, Finland?
When the Christmas is in Lapland?
Christmas eve is the 24th of December. On that day the Finns usually have their biggest Christmas celebrations. On the Christmas Day it's time to take it easy and enjoy the peace of Christmas.
If you are planning to spend your Christmas in Lapland 2023, you really should book your tickets early. Most popular destinations are booked not only months but maybe a year ahead.
Letter from Santa Claus
One of the most exciting Christmas traditions is getting a letter from the Santa Claus himself. As you already might know the one and only Santa Claus lives in Lapland. Original Santa Claus Greeting Letters are delivered worldwide to over 160 countries.
If you really want to make your children's and whole family's Christmas special – Get the Original Greeting Letter from the real Santa Claus!
Is it worth going to Lapland in December?
It is absolutely worth it going to Lapland in December. There is a real winter almost every year at that time. It means a lot of snow and peace only Lapland can offer.
What is Lapland like at Christmas?
Peaceful. That's the word which describes best the Christmas in Lapland and whole Finland. Finns gather with their families and spend the Christmas in their homes.
Is it cheaper to go to Lapland after Christmas?
Yes, it is cheaper to go to Lapland after Christmas. Everyone wants to experience the Christmas in Lapland which rises the prices naturally. However, you can experience almost the same atmosphere after Christmas sometimes for a lot cheaper.
Ready to spend your Christmas in Lapland 2023? Book your tickets now, and you and your family will have the best Christmas of your life!
Recommended For You