Lapland Cabins and log cabins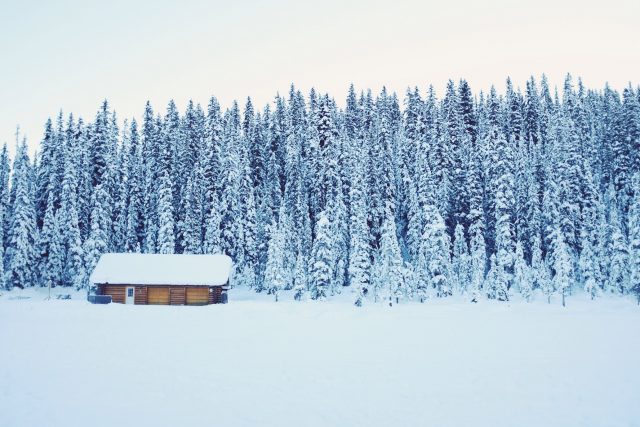 Perhaps the most traditional accommodation in Lapland is Log Cabins. From the little cosy cabins in the wilderness to unbelievably large luxury villas in the centre of the resorts, Lapland has both and everything between.
Log Cabins offer a peaceful and natural accommodation. Think about sitting in front of the fireplace after a long day for example cross-country skiing. Take a hot drink and relax at one of the best atmospheres you can imagine.
As mentioned before there are many types of Log Cabins in Lapland. Whether you like to have full privacy and own space, you can hire a cabin in the wilderness. If you are looking for a cabin closer to the slopes etc, well of course that's possible. If you already know where Lapland is, you probably have the knowledge that Lapland is a large area with a low population density. That makes Lapland cabins perfect holiday destinations if you want a peaceful holiday!
Recommended For You