Weather in Lapland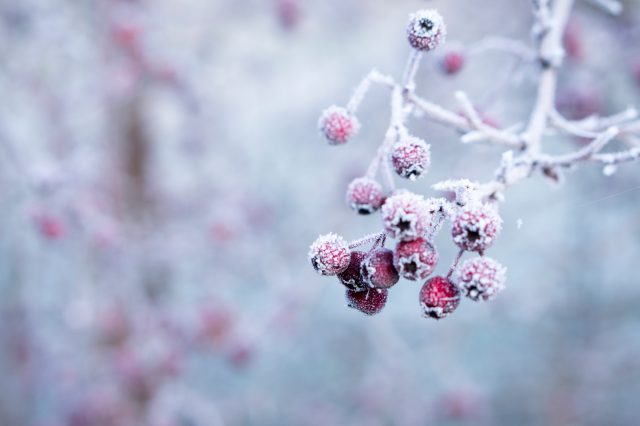 Weather in Lapland Finland changes from the really cold winter to cosy summer temperatures.
Here we have collected some weather services to find out more about the Lapland Finland weather.
Recommended For You
Лапландия Финляндия

Существует нечто магическое в Лапландии. После того как вы посетили его в первый раз, вы чувствуете, что должен вернуться в ближайшее время.

Lapland Cabins and log cabins

Perhaps the most traditional accommodation in Lapland is Log Cabins. From the little cosy cabins in the wilderness to unbelievably large luxury villas in the centre of the resorts, Lapland has both and everything between.

Flights to Lapland

It's easy to travel to Finland and Lapland. There are several airports and many flights. Especially in Christmas time the flight selection is very good.